Professional French Language Tutor, Sydney
Home, private and tele-conference tutoring services available
Courses available:
For School Students
Personalised tuition by experienced French teacher from Beginners to HSC Extension level
HSC Students
Practise your speaking skills so that you are well prepared and confident for your oral examinations.
Practise your listening skills and learn the techniques that will help you in your aural examinations.
Develop your reading and writing skills.
Improve your grammar and extend your vocabulary.
Junior French courses
Young students can participate in French lessons involving language learning, cultural activities, listening games, puzzles, role-playing and songs.
Group or individual tuition
For high school students of all ages, tailored to suit your needs and at times to suit your schedule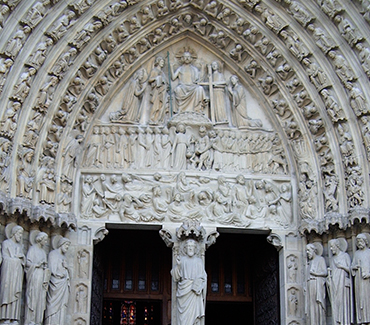 For Adults
General course
Learn French in a relaxed environment and discover the French way of life. What gives the French their "joie de vivre"? You will gain the skills to more fully appreciate French culture, express yourself confidently, understand French terms on a restaurant menu and you will enjoy a French movie even more when you can follow the dialogue.
French for Travellers
Make your trip to France even more memorable by being able to engage in conversation with the locals. Topics covered are greetings, asking for information, getting directions, ordering food and drinks, shopping, etc. The most important skill you need will be developed in a fun way. This is the ability to understand what they are saying back to you.